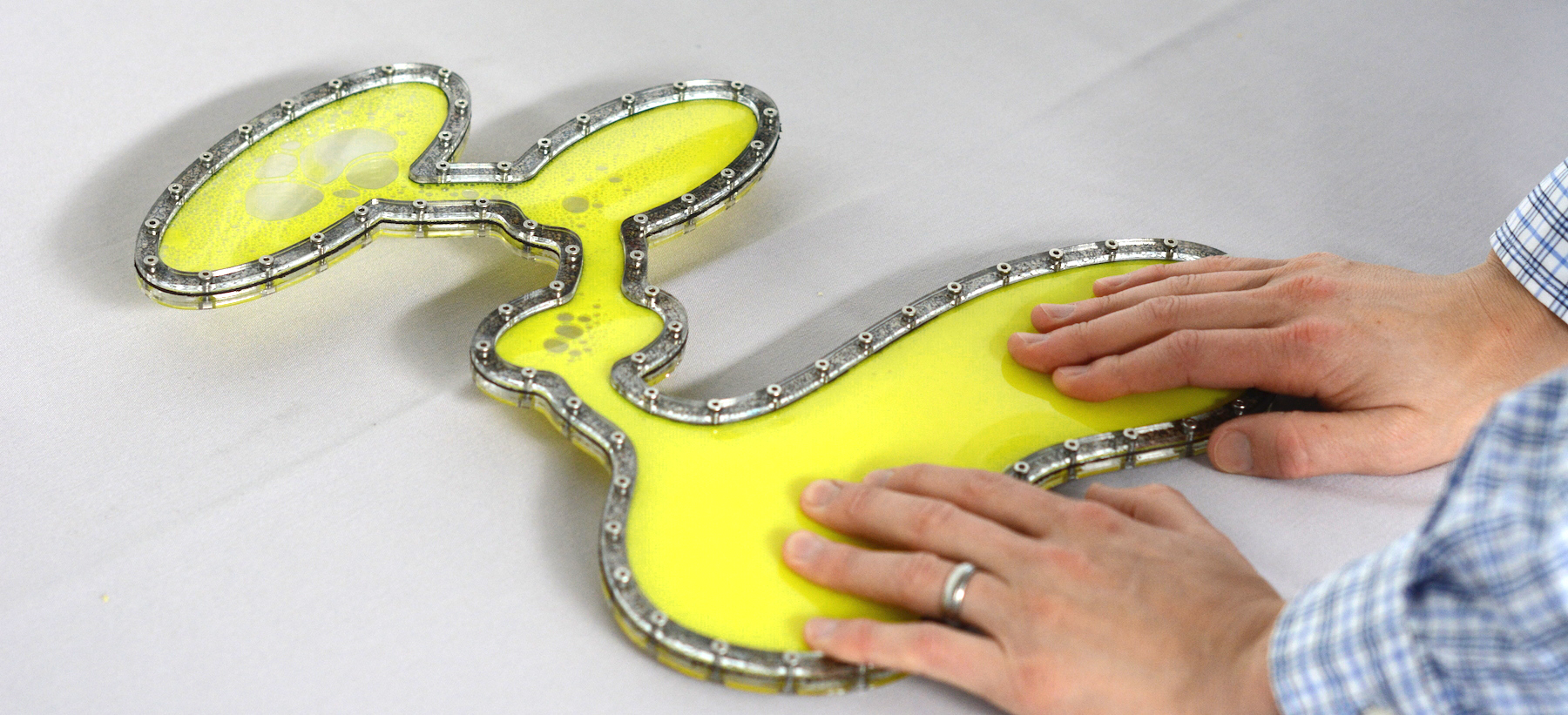 Timothy B. Campbell Innovation Award
This award honors the memory of Tim Campbell, a CS PhD Student who was widely known for his innovative spirit, creativity, and cross-functional collaboration. This award is presented to a Computer Science or Electrical Engineering undergraduate or graduate student who demonstrates a spirit of innovation, collaboration, and creativity through her or his research and personal life. This award is funded by the Timothy B. Campbell Memorial Scholarship Foundation.

Deadlines and Dates
| | |
| --- | --- |
| Deadline to Nominate | February 4, 2022 11:59PM (PST) |
| Notification of Award | May 4, 2022 |
Eligibility Requirements
Current applicants must be pursuing a degree in Computer Science or Electrical Engineering at the undergraduate or graduate level at UC Berkeley.
Award info
One award will be distributed each year in the amount of $2,000.
Selection Process
Nomination deadlines are handled by the Berkeley EECS department. You must be a faculty, student, or staff of the EECS department to nominate.
Nomination Procedure
Compose a letter (approximately 1 page) for each nominee explaining your reason for recommending the student. Nominators should specifically address how the nominee meets the award criteria. Attach any relevant materials that will assist the Student Awards Committee in making their decision, such as: publications, CV, additional letters of nomination. The committee may seek additional information concerning the most promising nominees. Previous recipients of an award are ineligible to receive the same award again, but may be recommended for any remaining awards. Nominators are encouraged to refer to the description of each award, which includes a list of previous awardees.
Apply
Nomination deadlines are handled by the Berkeley EECS department
Submit a Nomination
Nominations Due Sunday, February 4, 2022 at midnight.