Together, we adminster and guide the Timothy B. Campbell Memorial Scholarship Fund (TBCMS).
You can contact us at board@campbellscholar.org.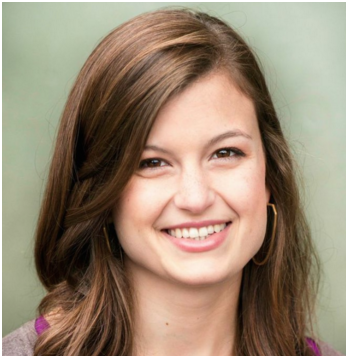 Katie Campbell
President
Berkeley, California
I am an educator and artist from the Pacific Northwest, living in Berkeley. With roots in public education, I tutor and teach art workshops for children and families in my local community. Creating with my hands, hiking, writing, and spending time with friends and family bring me joy. I am Tim's wife.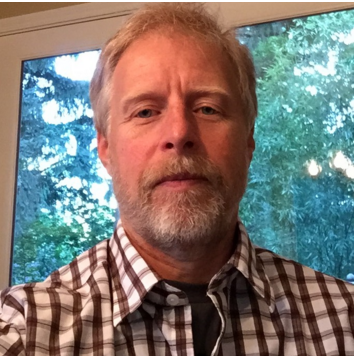 Jim Campbell
Chairman
Beaverton, Oregon
I am a retired high tech manager. My teams specialized in the development, system integration and problem solutions for the imaging and printing process used in high speed color printing and copying products for office environments. I personally specialized in the embedded digital image processing using embedded computer hardware and software. Tim is my son.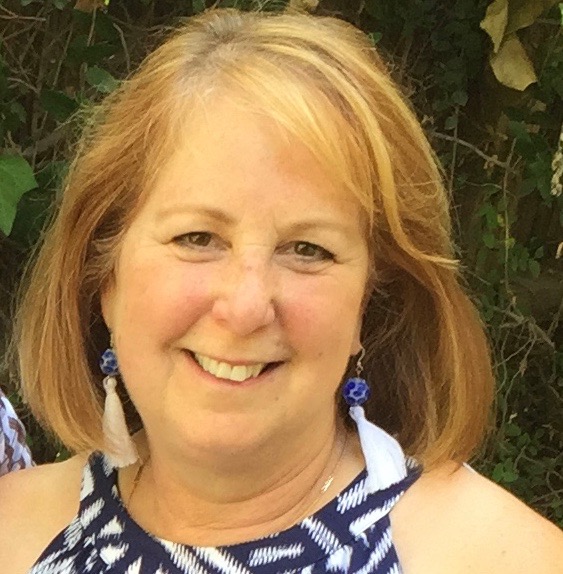 Laura Campbell
Secretary
Beaverton, Oregon
I am a retired software engineer. I worked in the laser machining industry for 25 years including a period of time as project manager. Now I run a small property management business in the Portland metro area that focuses on single family residences. I love to cook, garden, read, play mahjongg, hike, travel, and be with family. I am Tim's mother.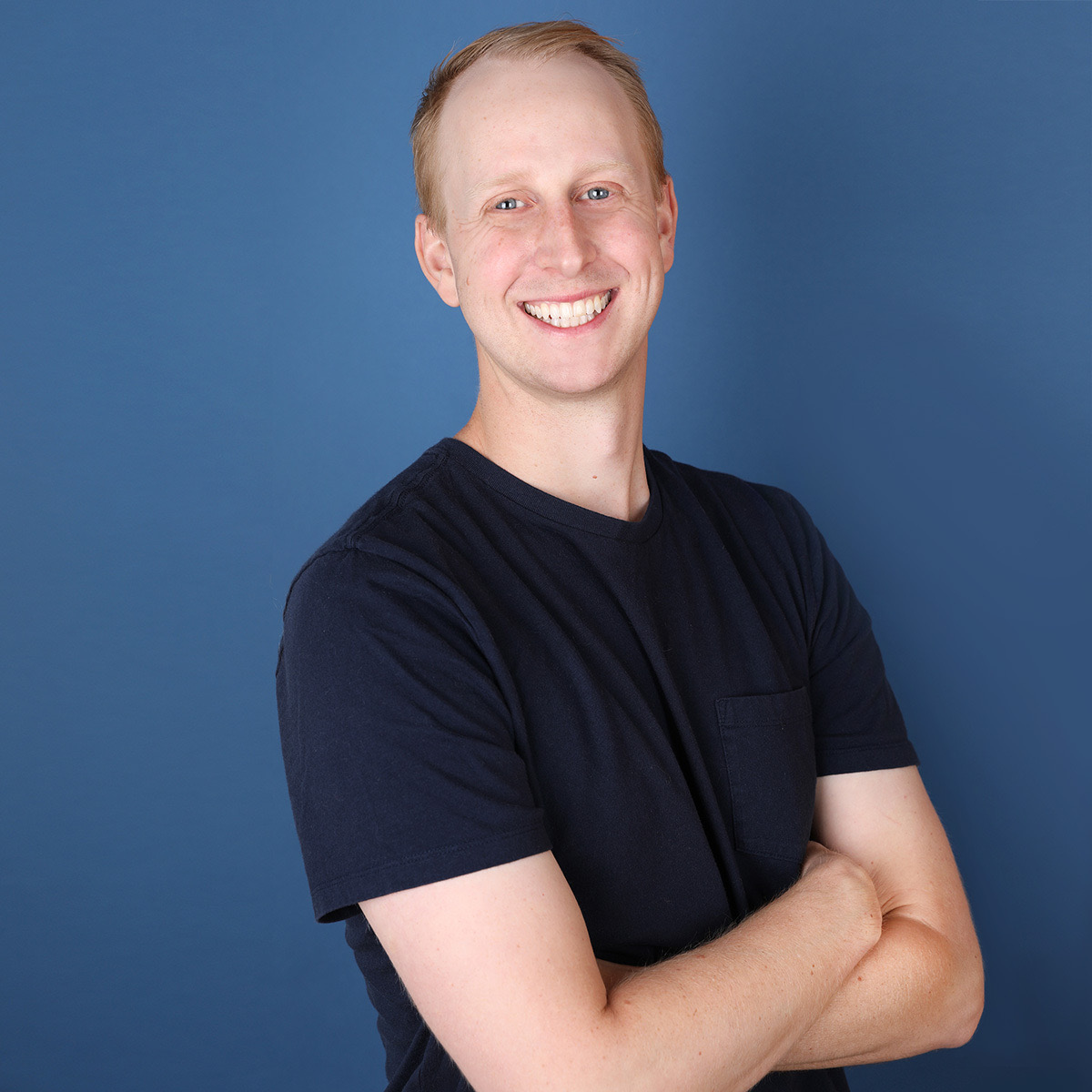 Samuel Campbell
Treasurer
Oakland, California
I am a finance professional at Stanford University, in Palo Alto, focusing on direct venture capital investments. I grew up in the Pacific Northwest and moved to California shortly after meeting my wife through Tim and Katie. I enjoy continually learning, discovering new startups/technology, and exploring unique wines. I am Tim's brother.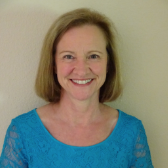 Sue Brock
Beaverton, Oregon
I am a recently retired Beaverton School District elementary teacher. Currently, I work part-time as an educational consultant for Curriculum Associates Tim and my son were friends in high school and Boy Scouts. I watched Tim grow up to become an incredible individual.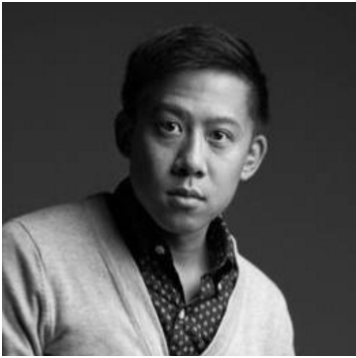 Jeremy Fong
Oakland, California
I am an orthopaedic surgery Physician Assistant at UCSF Benioff Childrens Hospital Oakland. I also love rock climbing, golf, tennis and volleyball. Tim and I were apart of the same small group at our church, Reality SF.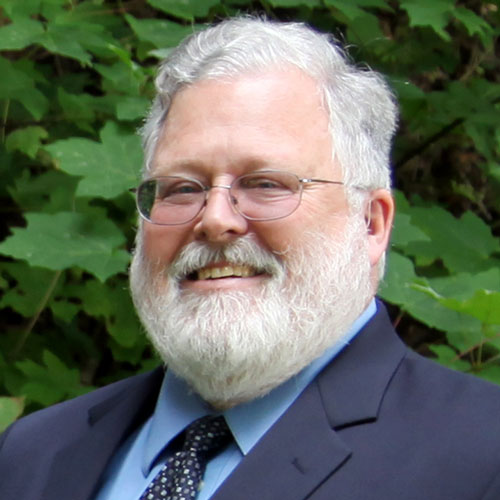 Mike Stocks
Portland, Oregon
I am a retired software professional. I worked with computer controlled lasers used in the manufacturing of semiconductors for over 30 years. I worked with Jim in my first job as a software engineer where we developed machines used in the manufacturing of semiconductors . Laura worked on my team when she moved to the company a few years later. My children are about the same age as Tim and Sam. I am Tim's godfather.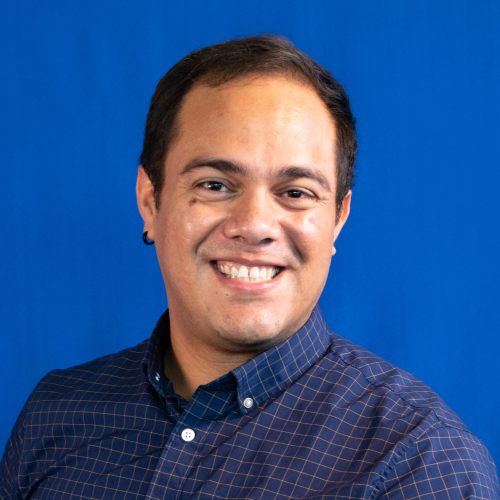 César Torres
Berkeley, California
I am a PhD student in Computer Science over at UC Berkeley, originally from El Paso. My background is in Art and Computer Science. You can find more info about what I do at www.cearto.com. Tim and I entered the PhD program at the same time, shared the same advisor (Eric Paulos), and collaborated on many projects together.